Hospital Bag Checklist
Knowing what to pack in your hospital bag can be overwhelming! We've gathered all the necesseties in one simple checklist so you can rest easy you and baby are covered when it's GO time!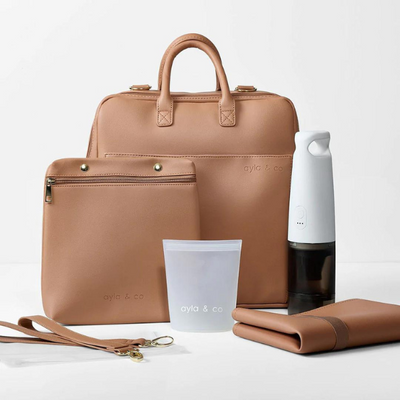 Newborn Care Sheet
Cradle cap, baby acne, the things you may not hear about. This sheet covers it all! You got this Mama!
How To Swaddle- 4 ways
At Quinn St. we're huge fans of swaddling! Here are 4 of our favorite ways to swaddle--with video tutorials! You'll be a swaddling pro in no time.